About Gainesville Realty
Oliver Hoffmann, originally from Germany but having grown up in England, Switzerland, Germany, and France, is an accomplished real estate professional serving as the Broker/Owner of Gainesville Realty, LLC. With a wealth of experience in the industry, Oliver has successfully owned and operated five real estate brokerages over the span of the last two and a half decades.
In 1999, Oliver opened his first Real Estate Brokerage in Cannes, located on the picturesque Cote d'Azur in the South of France. This venture proved to be immensely successful, with Oliver eventually selling the brokerage in 2006 along with over 100 listings. Following this achievement, Oliver relocated to Miami, USA in 2004, where he established another real estate brokerage. However, due to the collapse of the real estate market in 2008, he decided to move to Charlotte, NC, where he successfully started and operated yet another real estate brokerage. Oliver strategically chose Charlotte as the real estate market in the area remained more stable during the 2008 financial crisis compared to South Florida.
Within just five years, Oliver's brokerage in Charlotte became a prominent force in the local real estate market, eventually fetching a substantial price when he decided to sell it. In 2013, Oliver returned to South Florida and founded Pompano Beach Realty, a technologically advanced brokerage situated in Pompano Beach, Florida. Later on, he also established Gainesville Realty.
Apart from his achievements in the real estate industry, Oliver is an aviation enthusiast. He holds a commercial pilot license and is type rated for LearJets, which he has skillfully flown across the Caribbean, Central and South America, as well as to numerous US states.
With his extensive experience, passion for real estate, and diverse background, Oliver Hoffmann brings a unique perspective and expertise to the real estate industry in Gainesville, FL and beyond.
Send him a message or call him at 352-888-7000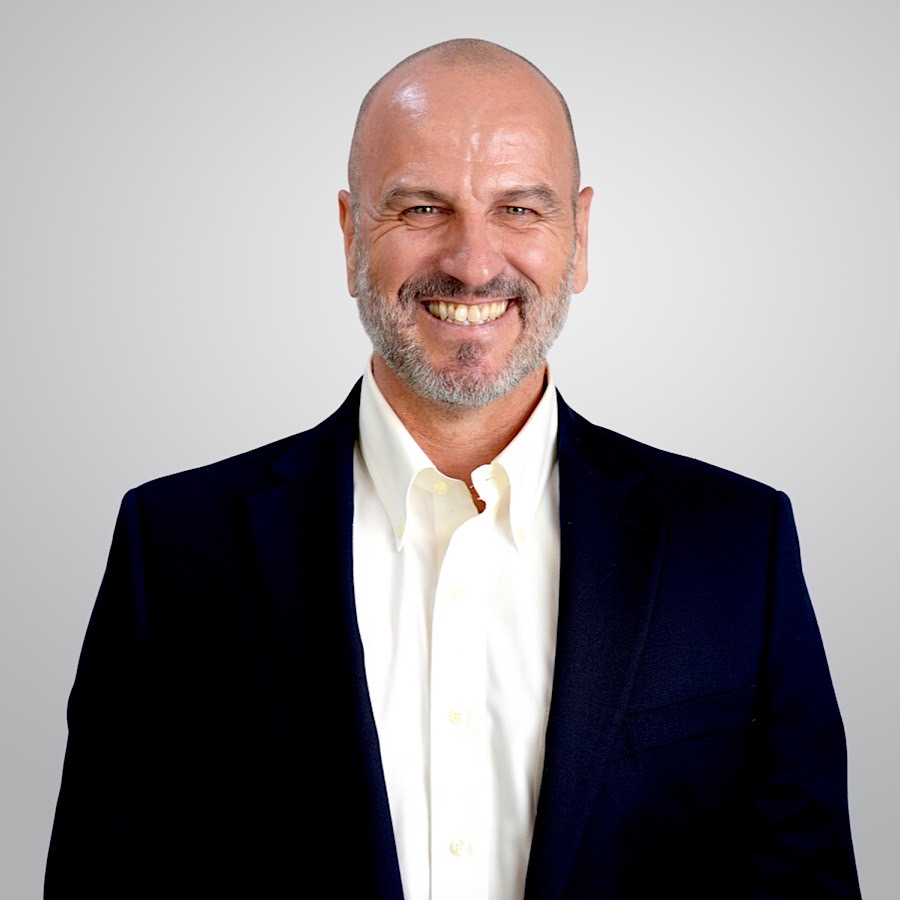 CONTACT GAINESVILLE REALTY