Spruce Creek Fly In Homes For Sale
Spruce Creek is a Fly In Community located just a few miles south east of Daytona Beach. Spruce Creek Fly In unique aviation community.
The fly-in community or airpark community of Spruce Creek boasts around 1,300 homes with around 5,000 residents. About 700 homes in Spruce Creek have their own hangars. The Spruce Creek Fly In Airpark has a 4,000-by-150-foot runway with GPS approach. Spruce Creek also features an 18-hole golf course. There are several flying clubs located within Spruce Creek and flight training is also offered. Spruce Creek Community is 24-hour patrolled by their security team.
Spruce Creek is Paradise for all aviation enthusiast.
Please call Spruce Creek Fly In Realty at 386-788-4991 with any questions about Spruce Creek Real Estate and Homes For Sale.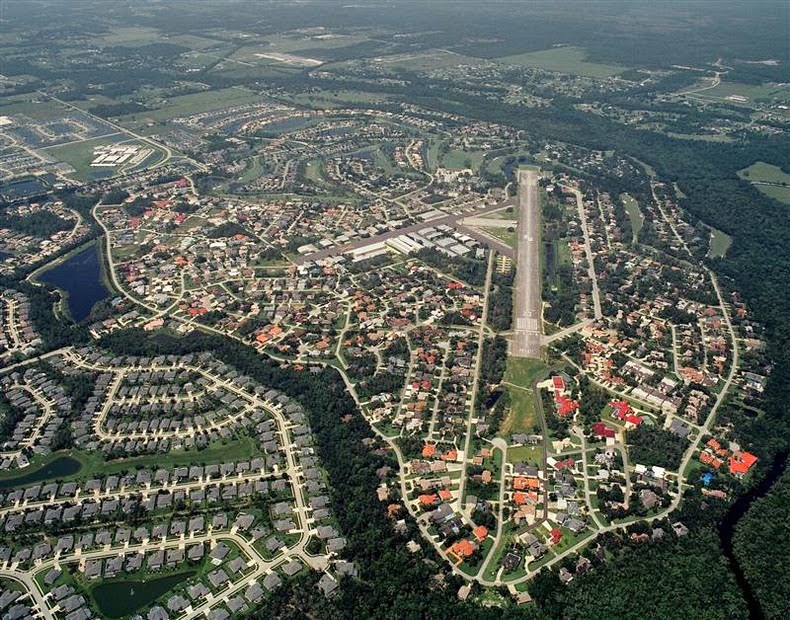 Spruce Creek Fly In Real Estate For Sale